Testimonials
Don't take my word for it. 
Find out what other clients have to say 
"Jamie is an excellent content marketing writer who knows how to write for the web. She is resourceful, fast, creative and accurate — all important qualities in a writer. She also knows how to engage and hook the reader. She has supported me in content writing for a number of years. I strongly recommend her."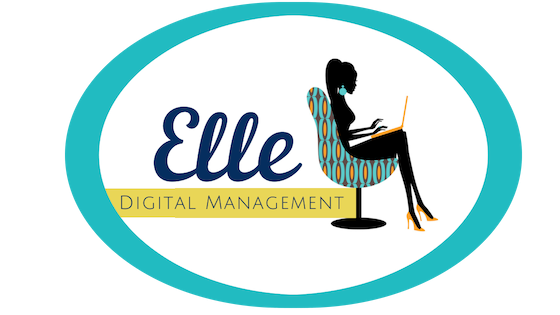 "Jamie is a fantastic content writer. I've collaborated with her on various projects and always enjoy her creative, yet accurate and data-driven work style. I highly recommend Jamie for content writing!"
It was wonderful to work with Jamie! When we first started talking, I was struggling to come up with ideas and put them into words. Jamie asked me pointed questions, along with suggesting some of her own ideas, and soon the creative juices were flowing! She is very easy to talk to, responds quickly to all questions and concerns, and ultimately does beautiful work. I absolutely recommend her and look forward to working with her again!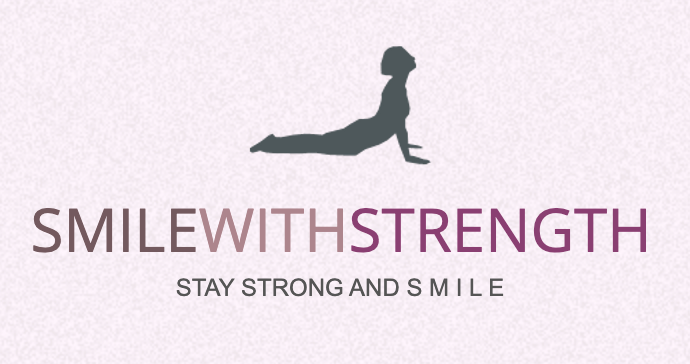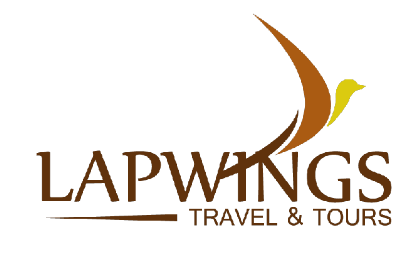 "Jamie has been providing high-quality service to our organization. She is flexible and ready to listen to ideas and implement them in her work.
I do recommend her to any company that needs a responsible, innovative and reliable person -- Jamie is that right person."