Hi! I'm Jamie and I create content that works for your brand...
When it comes right down to it, I love to create. In my spare time, I quilt, I paint, I draw -- I make my own greeting cards for goodness' sake. I love making, crafting... creating.
And writing fuels that passion in a huge way

The written word holds an artistry that people seldom realize. With it, you can be sassy or serious...playful or professional...all with the turn of a phrase.
The secret lies in knowing how to wield those words for maximum impact. When it comes to digital and content marketing for brands, it's not about who can write the most words or the most posts. 
It's about telling a stort. Whether you are writing a blog post or crafting a newsletter, storytelling has the power to make your words jump off the screen and strike a chord within your reader. That is how you make maximum impact with your audience.
And storytelling is my specialty.
That is one of the reasons I've made freelance writing my profession. Every day I get to tell brand stories. Whether it's a "10 Things..." or "How to" post, I get to craft a story that engages my readers.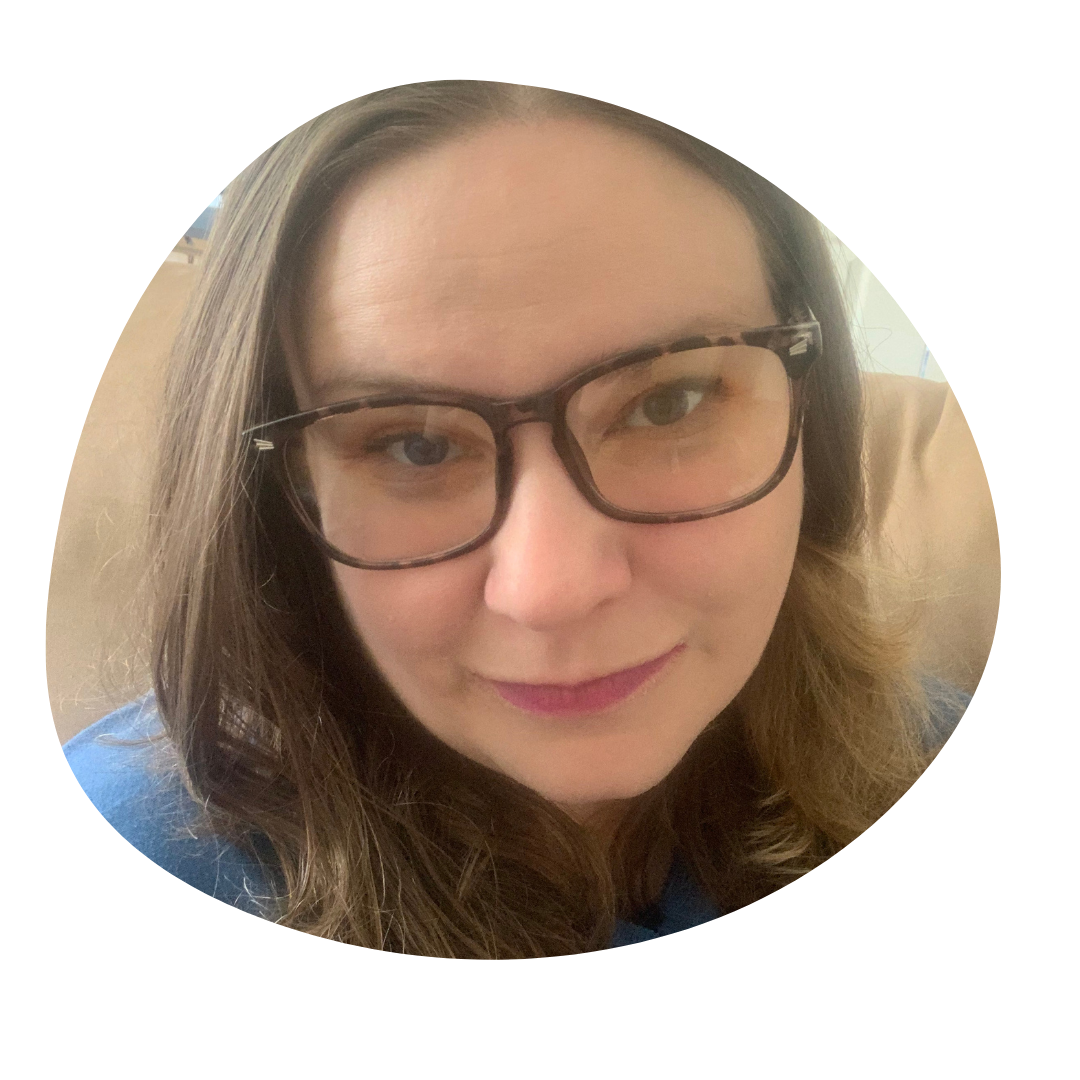 I have worked with a wide variety of brands to write compelling content that drives engagement with their audience.
At the same time, I get to weave in SEO strategy that empowers their brand to rank on Google's search pages.
What subjects do I write about?
I've written about a wide range of subjects throughout the years. Some have truly been passion projects -- subjects that I just love to write about.
One such subject that actually surprised me was digital marketing. It wasn't a subject that I expected to love, but the more I delved into it, the more entranced I was. It gave me an outlet to discuss strategy, relationships with potential buyers, and branding. I learned a lot about marketing that fascinated me and was able to translate that fascination into engaging articles that taught others.
When it comes down to it, this career feels more like a passion than a job. Every day, it nourishes my need to learn new things, express my creative side, and expand my horizons. 

I have even worked with a few brands to build their online presence from the ground up! Check out my portfolio on my homepage for examples of my published work and my blog, where I discuss everything digital marketing. 

My Services
Here's a general list of the kinds of content that I create...
Blog posts
Guides
Ebooks
Landing pages
Infographics
Email newsletters
Social media posts
Ghostwriting 
When I'm not writing...
When I'm not writing, you will find me with my husband, Jared. We love to travel -- so far, we've lived a year in Tanzania, in East Africa, and also traveled to Kenya, Rwanda, France, and Ireland. We've definitely caught the travel bug and are excited to see where life takes us.
We also love spending time with our family and friends in and around New England. Whether it's staying in for a game night -- we are competitive by nature -- or going out on the town, we love to spend time with those close to us.
Working Together
Now you've learned a little more about me!
If you are interested in hiring me to work on a writing project or your strategy, I would love to hear from you.
Here are all the ways you can contact me:
Email at jamie@jamiemendeswriting.com
Contact form on my Contact page.
I can't wait to hear from you.
Until then, stay safe!