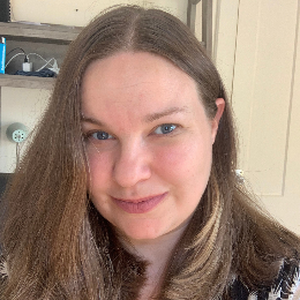 Jamie Mendes
Hi! I'm Jamie and I write SEO-optimized content, including blogs, guides, and ebooks. I have worked for a variety of brands but specialize in writing on the subject of digital and content marketing.
My Website Has Moved!
Hello everyone! Jamie here! 
Thank you for visiting and showing interest in my writing! I'm sorry for the inconvenience, but I've moved my website to a new domain: jamiemendes.com 
Click the button below to be redirected to my new and improved website.