Jamie Mendes
Hi! I'm Jamie and I write SEO-optimized content, including blogs, guides, and ebooks. I have worked for a variety of brands but specialize in writing on the subject of digital and content marketing.
What I Can Do For Your Brand...

High-Quality Writing
I live and breathe writing. It is my passion. And I bring that passion to every single project. Whether it is a blog post, email newsletter, or ebook, I work hard to ensure that every piece of content is 100% error-free and ready for you to publish.  

SEO-Driven Content
Billions of people use search engines like Google every day. And for that reason, SEO is a must when creating content. Therefore, all of my content utilizes SEO best practices that will help you rank on Google. 

Proven Experience
I have 7+ years of experience as a content writer. I have learned a lot along the way and bring that knowledge to every project. Check out my testimonials page to see what other clients have to say.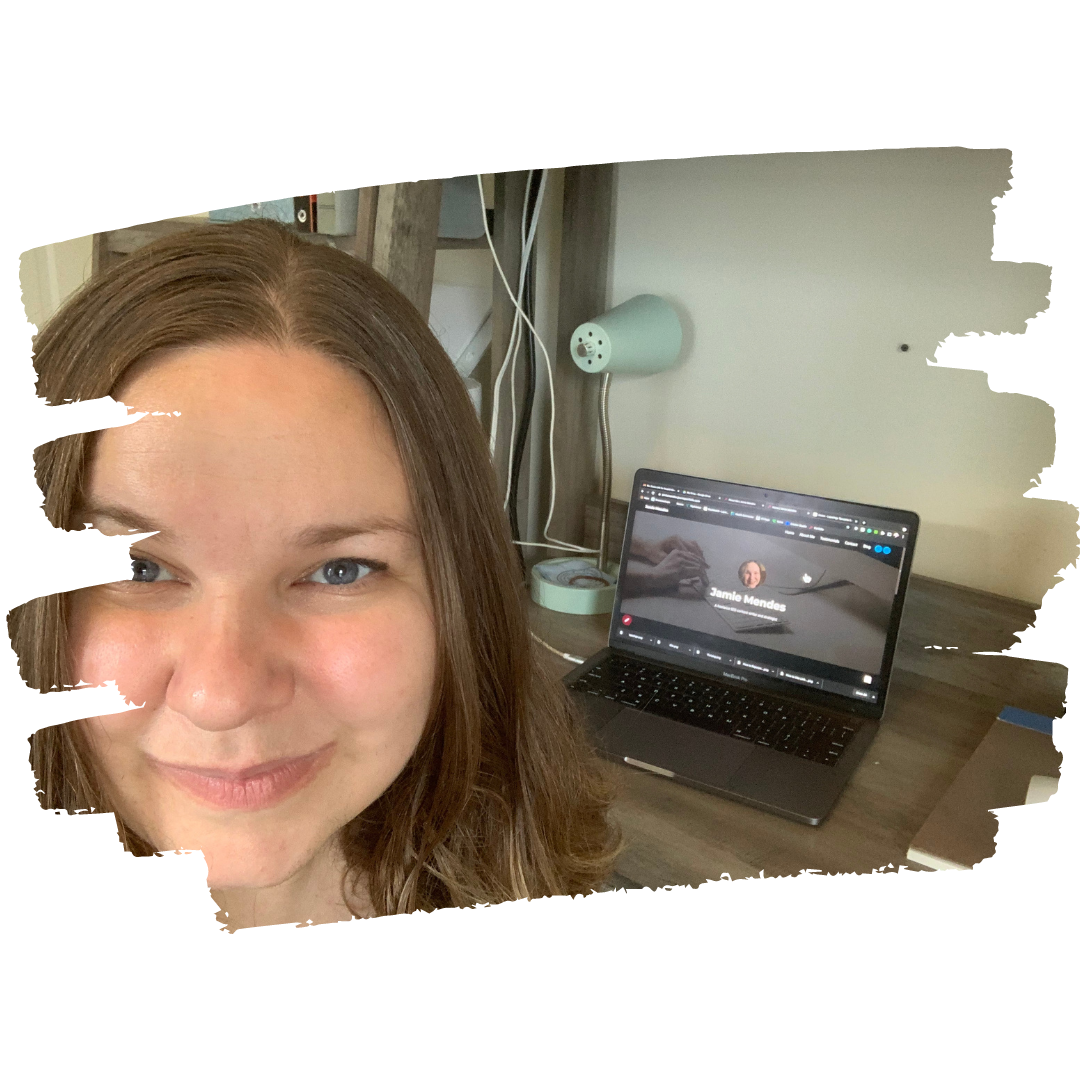 Short & Sweet About Me
Hi! I am a seasoned freelance content writer based in Massachusetts. 
I enjoy writing on a variety of subjects, including digital marketing, personal branding, and even food and entertainment! You can check out my portfolio to see my writing in action.
For a more comprehensive bio of me and my work history, check out my About Me page.
Like what you see?
Contact me!
I'd love to chat with you about your content needs and how I can help!
Or reach out to me at jamie@jamiemendeswriting.com